WINA – World Independent Advertising Awards – is the academic response to the growing wave of independent multinational agencies and networks, seeking a space that truly represents them in a fair, independent and visible manner.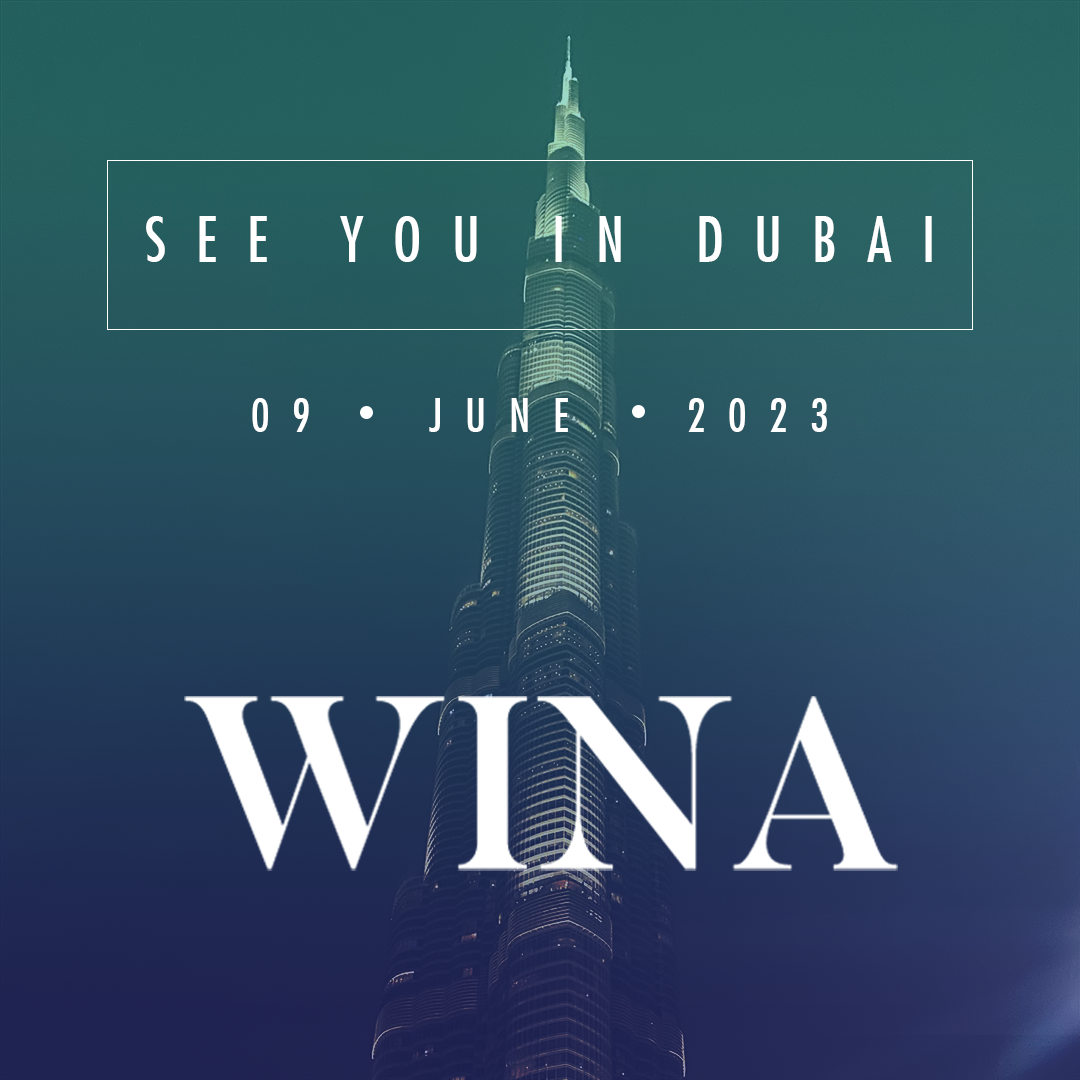 WINA, World Independent Advertising Awards, was created in 2016 to recognize the work of independent multinational agencies and networks from across five continents, with a jury panel of one hundred world class judges.
With a truly fair and democratic format, WINA is the international festival where registration is free and only winners pay for the award rights.
How to register in WINA 2023?
Register your agency in the registration area.
This free registration will give you 4 slots to upload your case (s) at no cost.
Only if the agency turns out to be a winner you will have to pay the prize winning rights. The payment will only be for the case (s) that receives an award.
Note that starting this year, shipment costs will already be included in this payment, so there will be no additional charges of any kind.
WHY WINA WAS CREATED?

ASSOCIATION
The WINA Festival is the festival of its kind on a global scale, in which agencies and independent multinational networks can register and submit their best cases at no cost, paying only award rights in the instance that they should win. The Festival serves as a platform for visibility that, with its reputation, seeks to promote the growth of independent agencies from across 5 continents.

RECOGNITION
Independent multinational advertising agencies and networks needed a space with the guarantees of a serious, impartial, fair festival that recognizes the best of the industry, so that professionals who stopped registering festivals, will believe in their value again.

VISIBILITY
The WINA Festival seeks to scale the local and regional visibility of independent agencies to a global level, thus giving agencies more value to their customers, the market and the media.